Trident Container Leasing B.V. sponsors the following organisations
Trident Container Leasing B.V. sponsors the following organisations
Trident Container Leasing B.V. sponsors the following organisations
Trident Container Leasing B.V. sponsors and/or is the partner of the following organisations: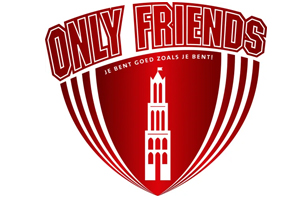 Our mission
Our mission is to make the leasing and buying of containers easy and reliable for our partners across the world. We strive to be a trustworthy supplier of high quality new and used container equipment for its leasing and sales customers at very attractive conditions with good quality service and high flexibility.
Serving customers across the globe
The Trident Head Office is in the heart of Amsterdam on the historic canals, where trading companies have held their headquarters for centuries. We follow their example in serving customers all over the world.
Close to the international container harbor Rotterdam and the haven of Amsterdam, we have one of the most strategic locations in the world to help you and your clientele. In addition, we have branch offices, agents and partners in these regions:
Rotterdam
Germany
The United Kingdom
South Korea
Hong Kong
Shanghai
Sydney
Auckland
With this wide network of depot facilities in all the main ports in Europe and strategic locations in Asia and the South Pacific we can ensure that customers can pick up and redeliver containers with maximum flexibility and in a timely manner.